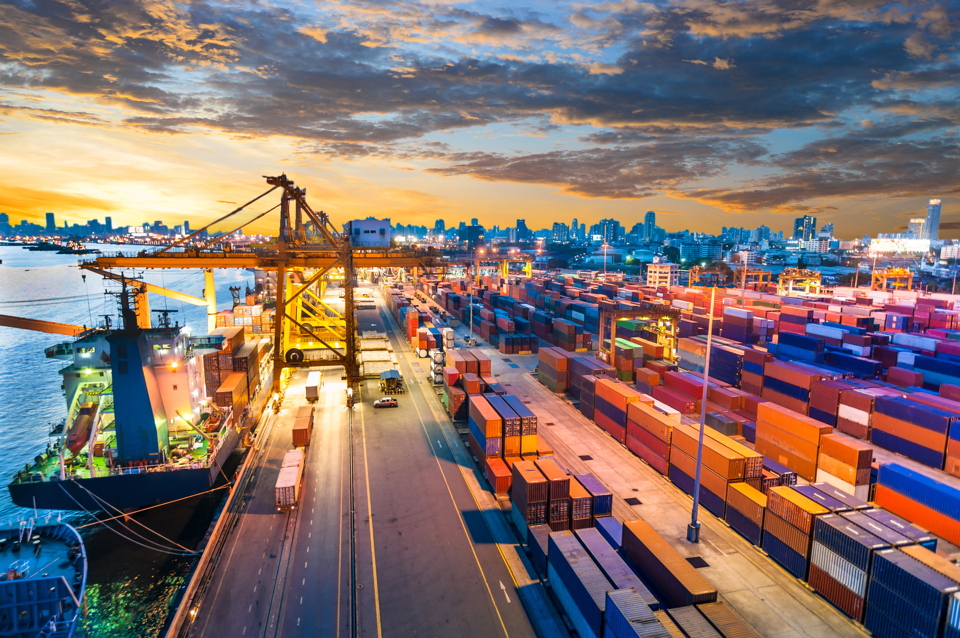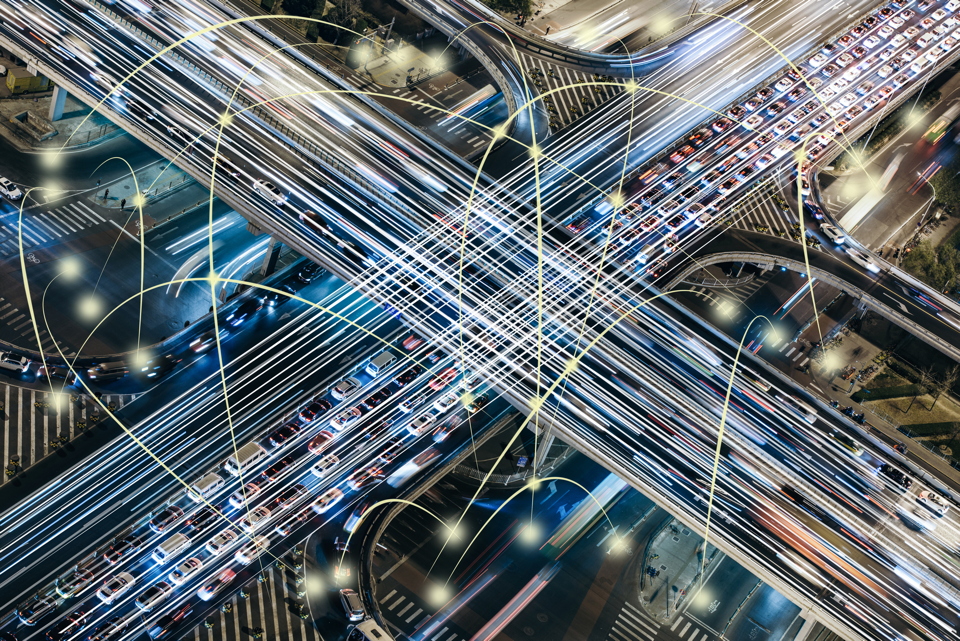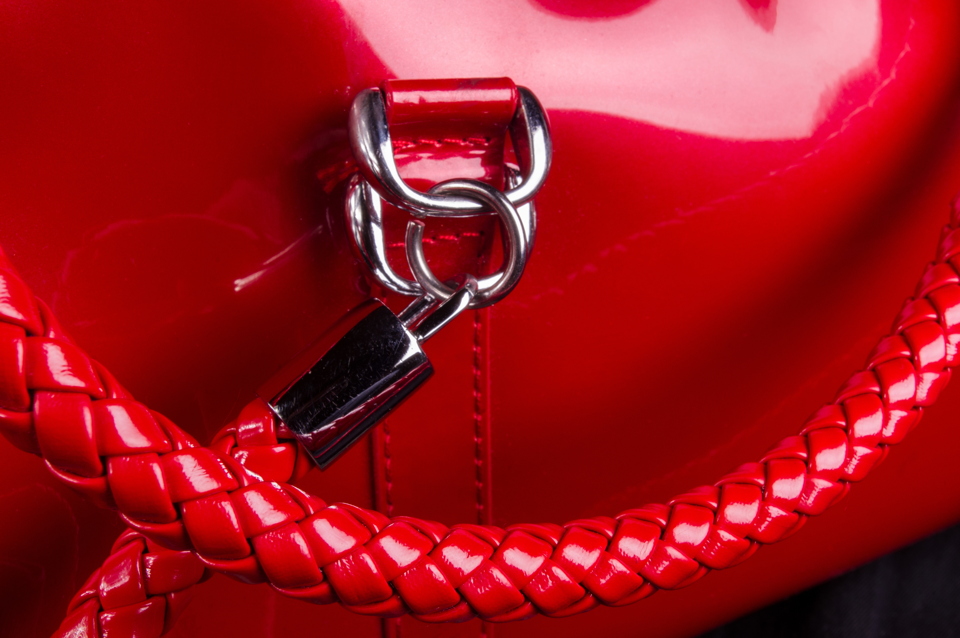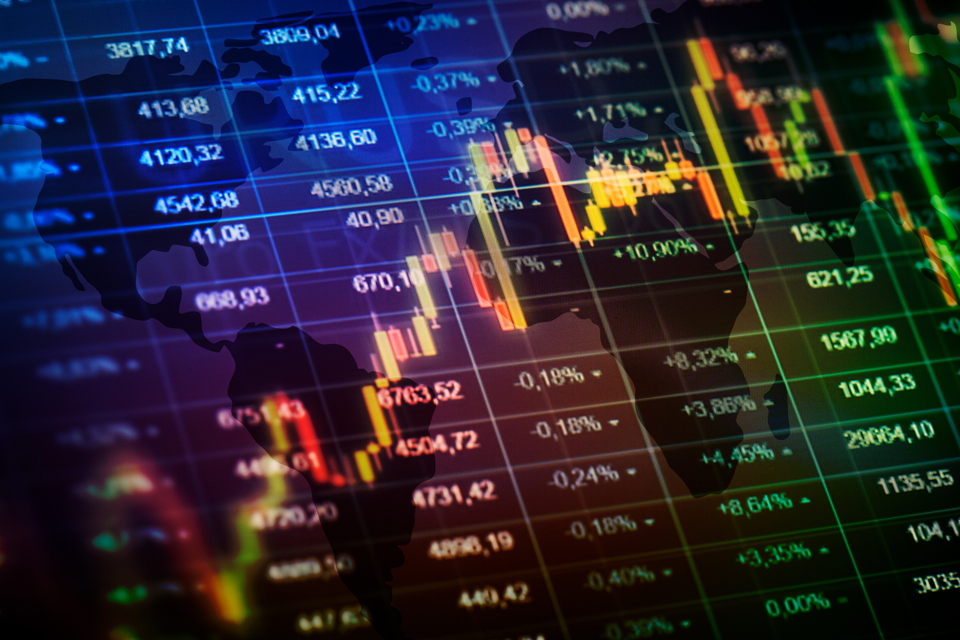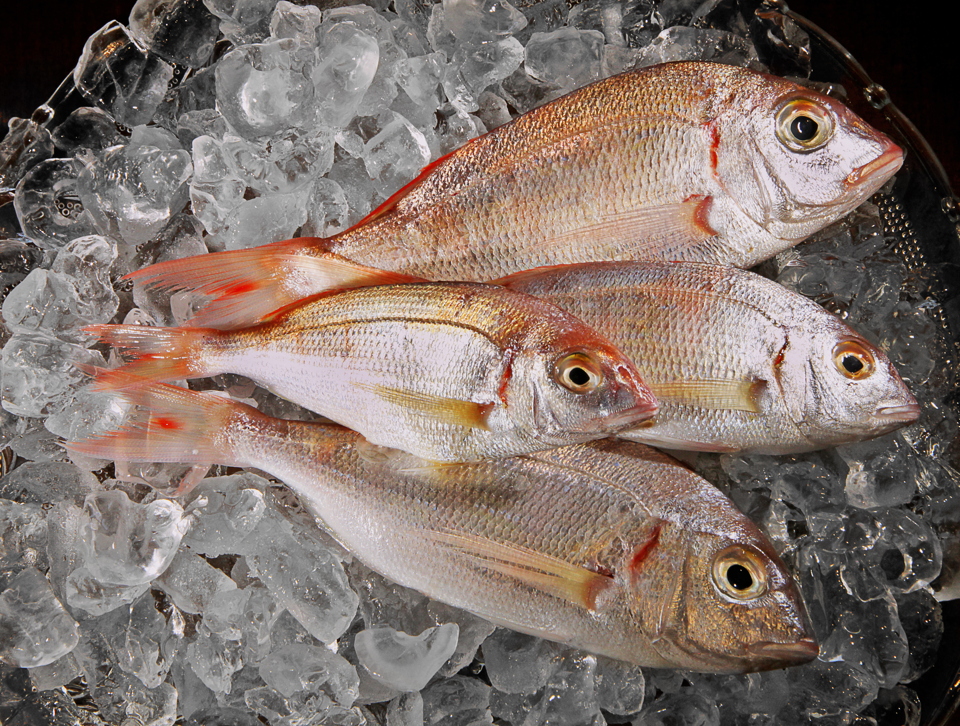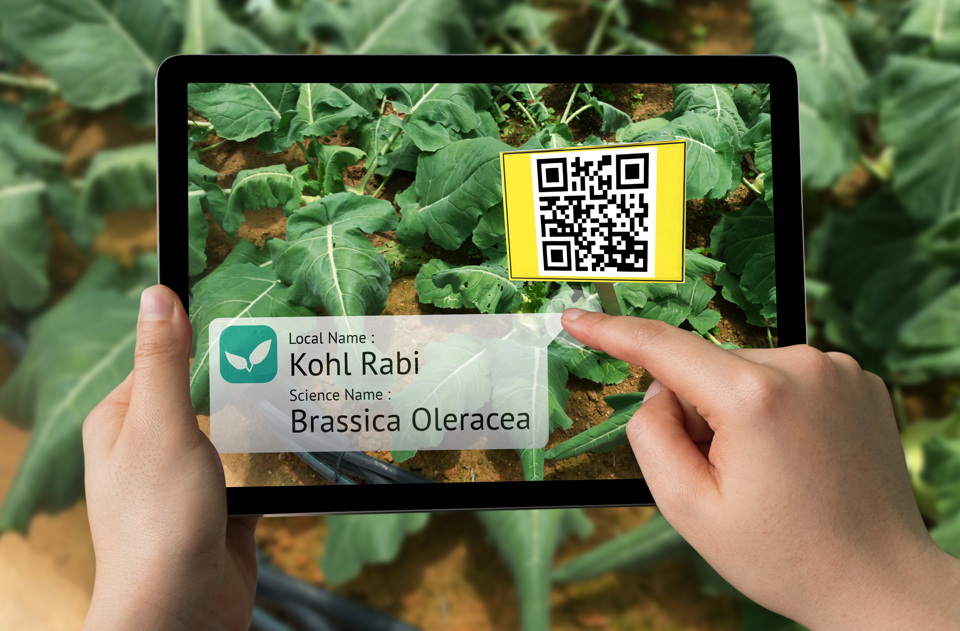 Tamper Resist­ant Supply Chain
Biometric enabled identity & authorization for all actors in the supply chain increases security, trust & safety.
Smart City
An open information sharing & exchange ecosystem enabled by a transparent, rules-based technology foundation.
Product Authenticity
Complete traceability from production, shipping, customs clearance & inspection, copyright verification.
High Value Transactions
Quorum-based approvals accelerate transaction speeds & decrease risk by eliminating 'single bad actor' failure point.
Food Supply
Track temperature through the chill chain with IoT sensors, link readings in chronological order with non-editable timestamps.
Agriculture
Consumer smart tag authenticity 'stamp' that proves sustainability, social, ethical, & environmental credentials.